10 Free Brushes for Clip Studio Paint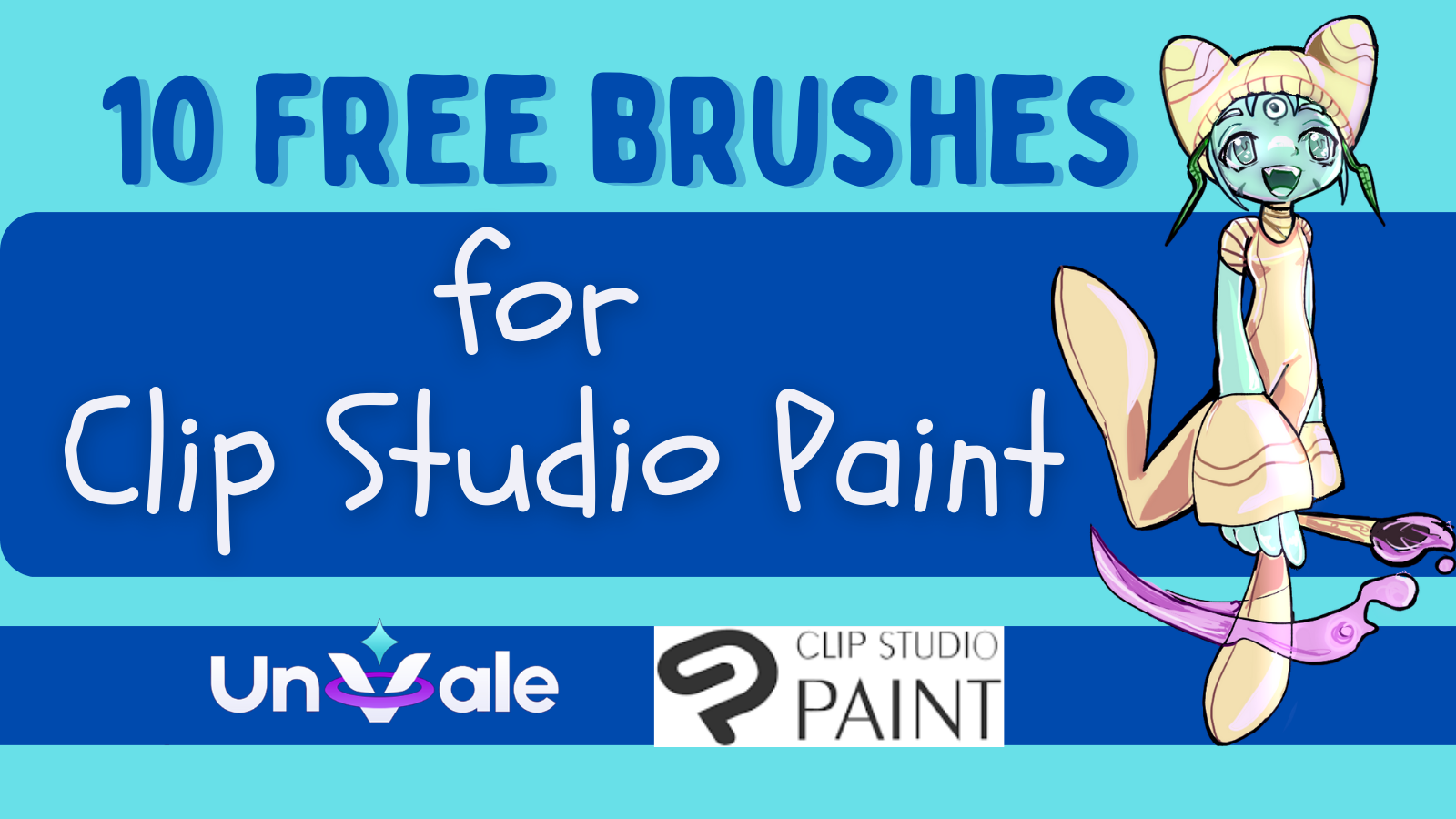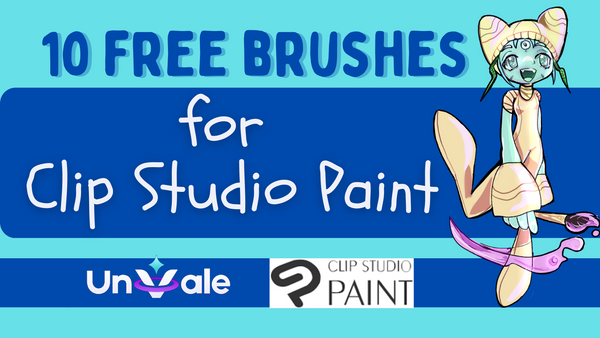 Try out these awesome free brushes for Clip Studio Paint! Whether you are looking for an essential set of inking brushes or helpful tools for drawing fur this list is the place for you. With these brushes you can experiment with new art styles and continue to take your skills to new heights.
---
BASIC BRUSH PACK by Lonelyshootingstar - this brush pack is the perfect set for anyone just starting out in Clip Studio Paint. This essential set provides all the tools needed for easy sketching and bold line art. There is also another brush included specifically for detail work.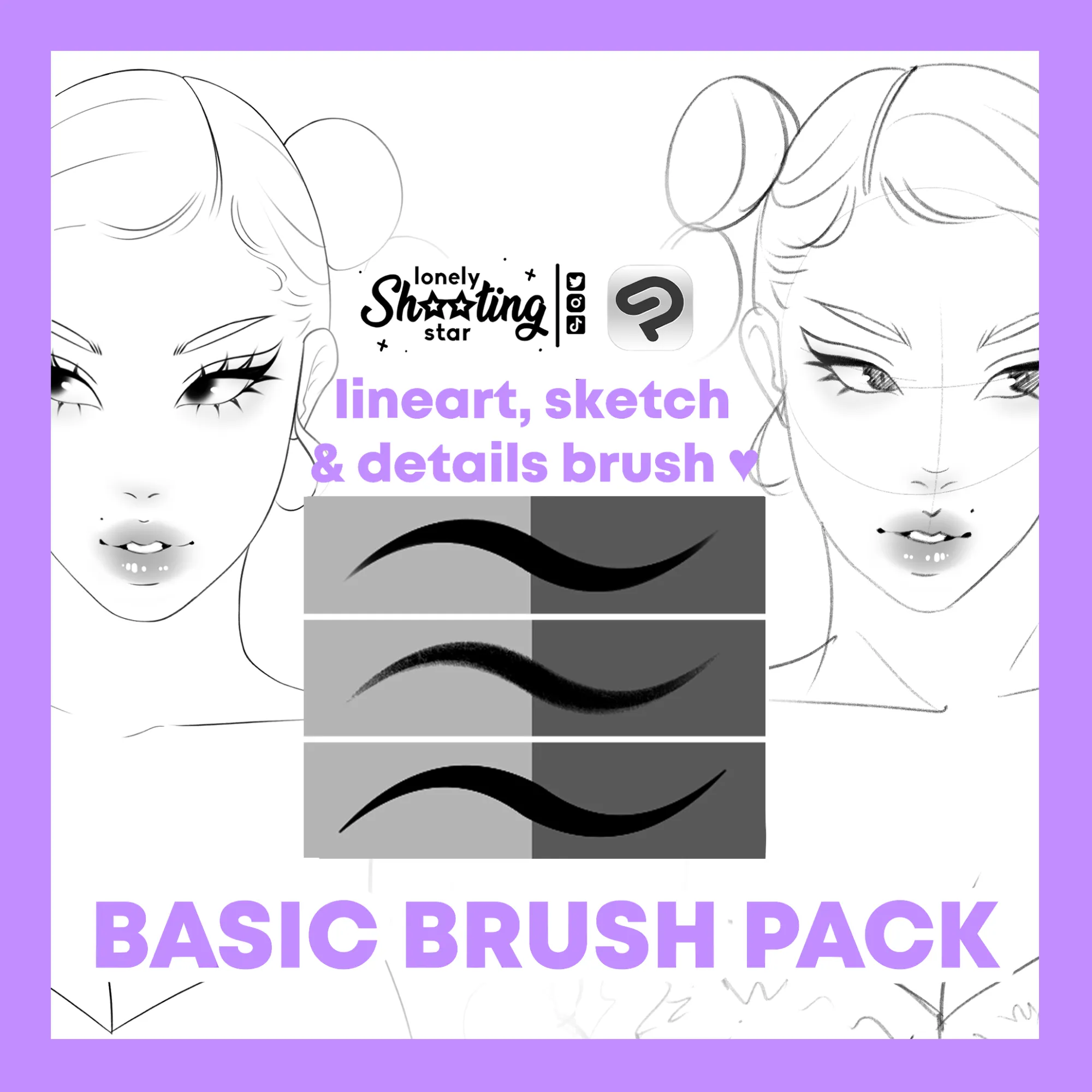 ---
Wiggle brush by spriggiestuff - This wiggly brush adds some extra character to each line drawn. This could be used for anything from animations to comics. When you feel like being a little silly or adding a softer touch to your work consider giving this brush a try!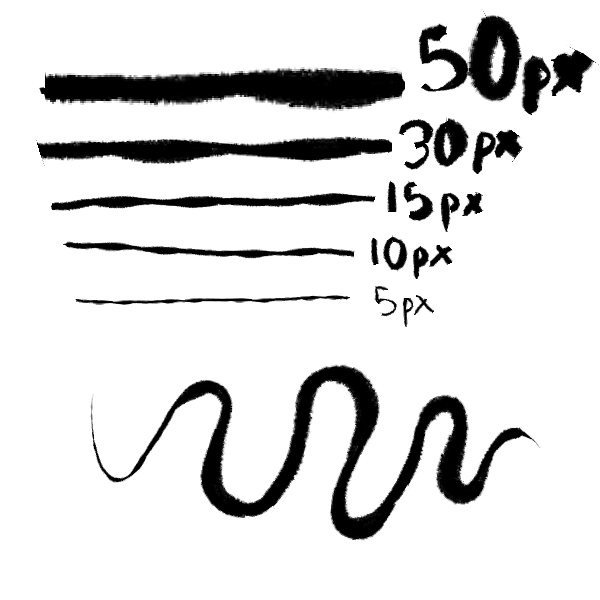 ---
Mameo Pen (Mameoペン) by Mameo - a rough ink pen perfect for drawing line art and making manga illustrations. This brush has a nice sense of weight to it that allows for more expressive strokes. This brush can also be great for sketching out ideas.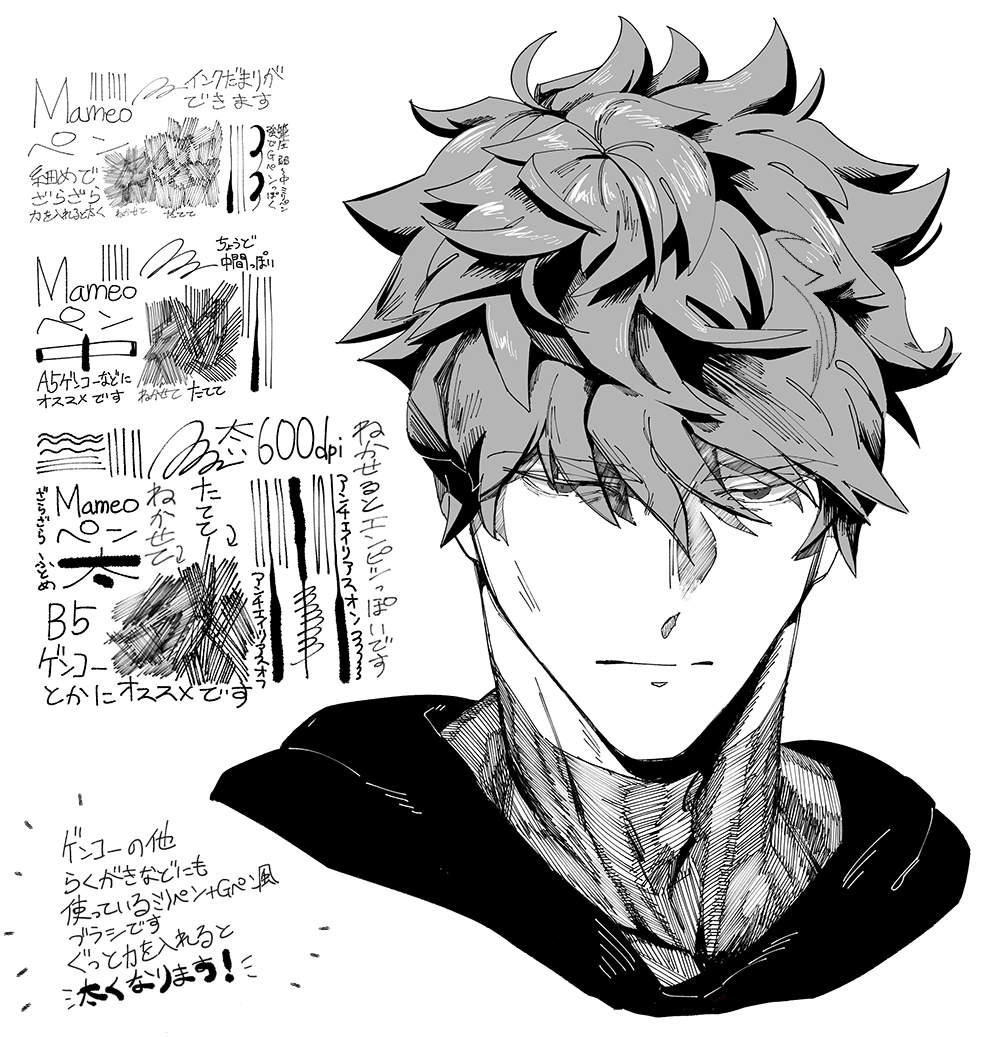 ---
Natural Hair Mini Pack by Zoruhatuum - For artists looking to draw natural hair types this mini pack is a great resource. There are three variations of natural hair brushes in this set. We recommend trying it out and, if you feel so inclined, trying to create a natural hair brush of your own!

---
Curly Hair Pen by number11train - Another tool created for drawing hair easily is this curly hair pen. This brush allows you to draw natural looking curly hair in just a few motions. You can then add a layer border to your ink layer to create simple line art.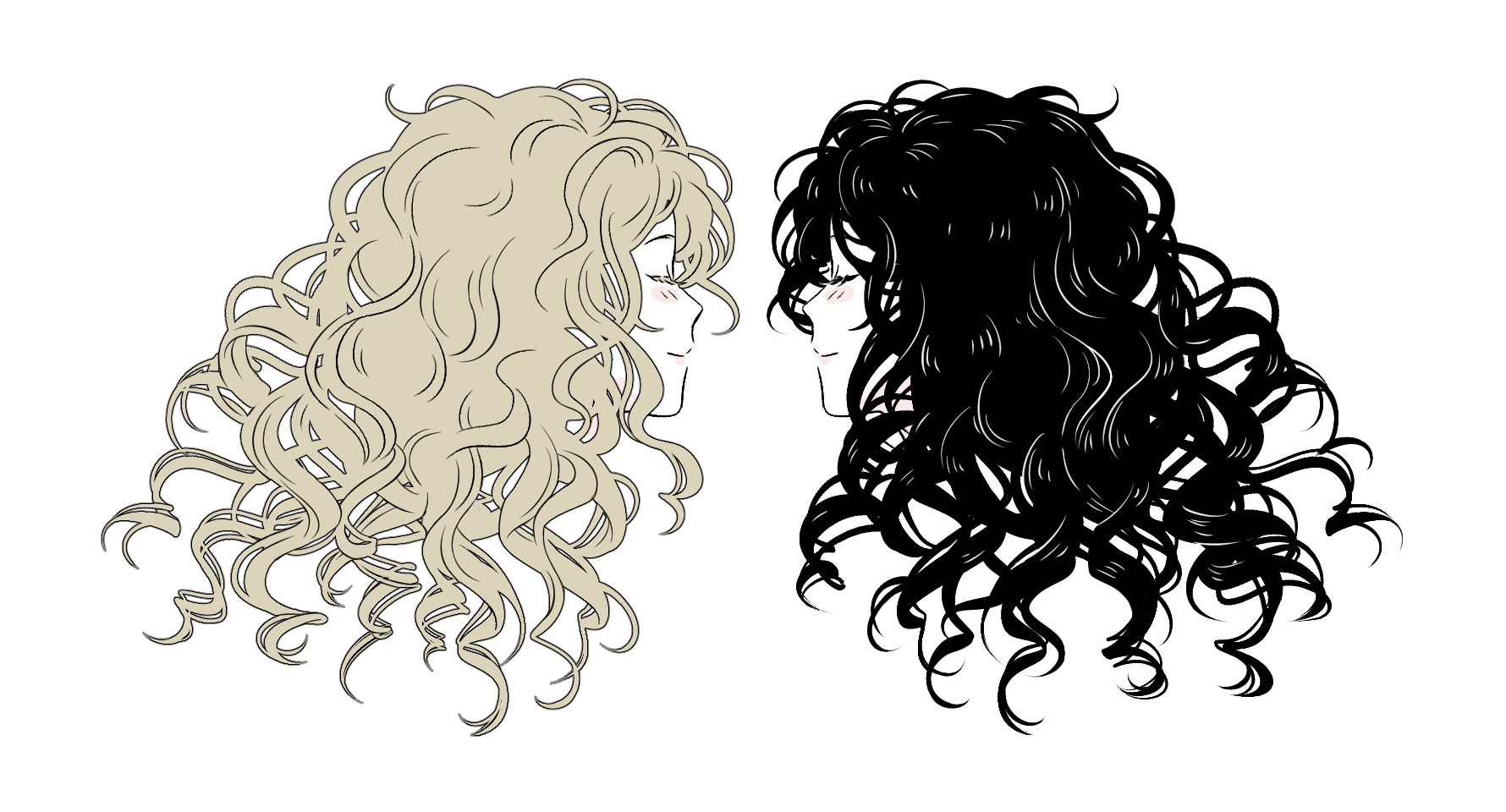 ---
Juwa/Zara Watercolor Brush Set by 27pt - This brush set contains two stunning watercolor brushes. You can use these brushes to digitally replicate the look and feel of traditional water color art. Each brush has a different look to it so definitely try them both out and see what you think!
---
Fur Brush Set (ファーブラシセット) - by gumama - A brush pack like this is so helpful for artists wanting to draw fur and fluff. Some potential uses for this brush include drawing animal fur and creating furry trim on clothing.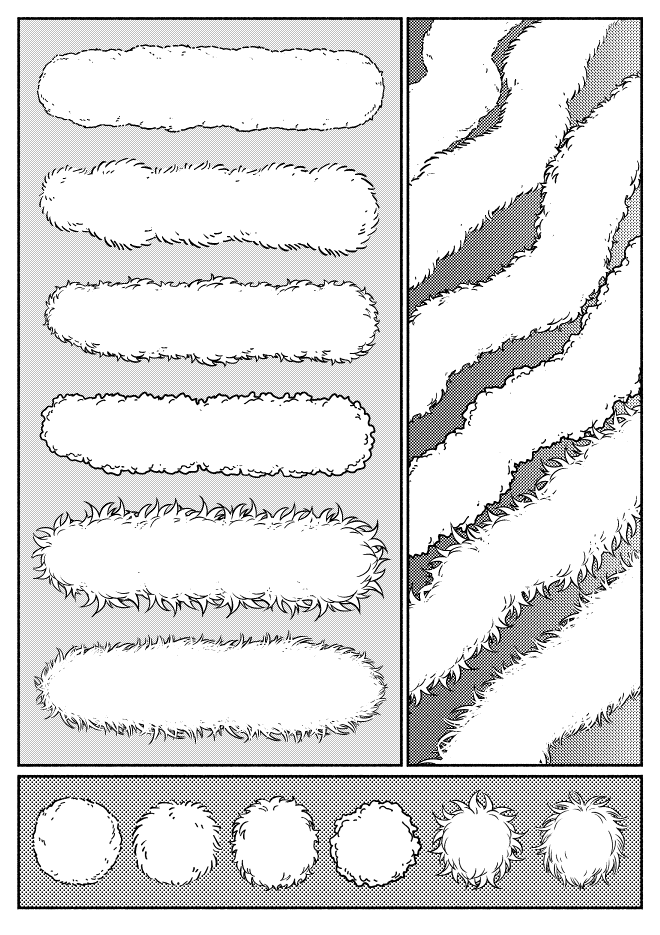 ---
Kalany's Minoan terracotta brushes by Kalany - Patterns are often easier to do if you use specific brushes for them. This brush by Kalany is really unique because it is based on "the decorations on a Middle Minoan (1900–1600 BCE) terracotta pot from the Met Museum collection." You could possibly use this brush to create your own pottery and clothing designs.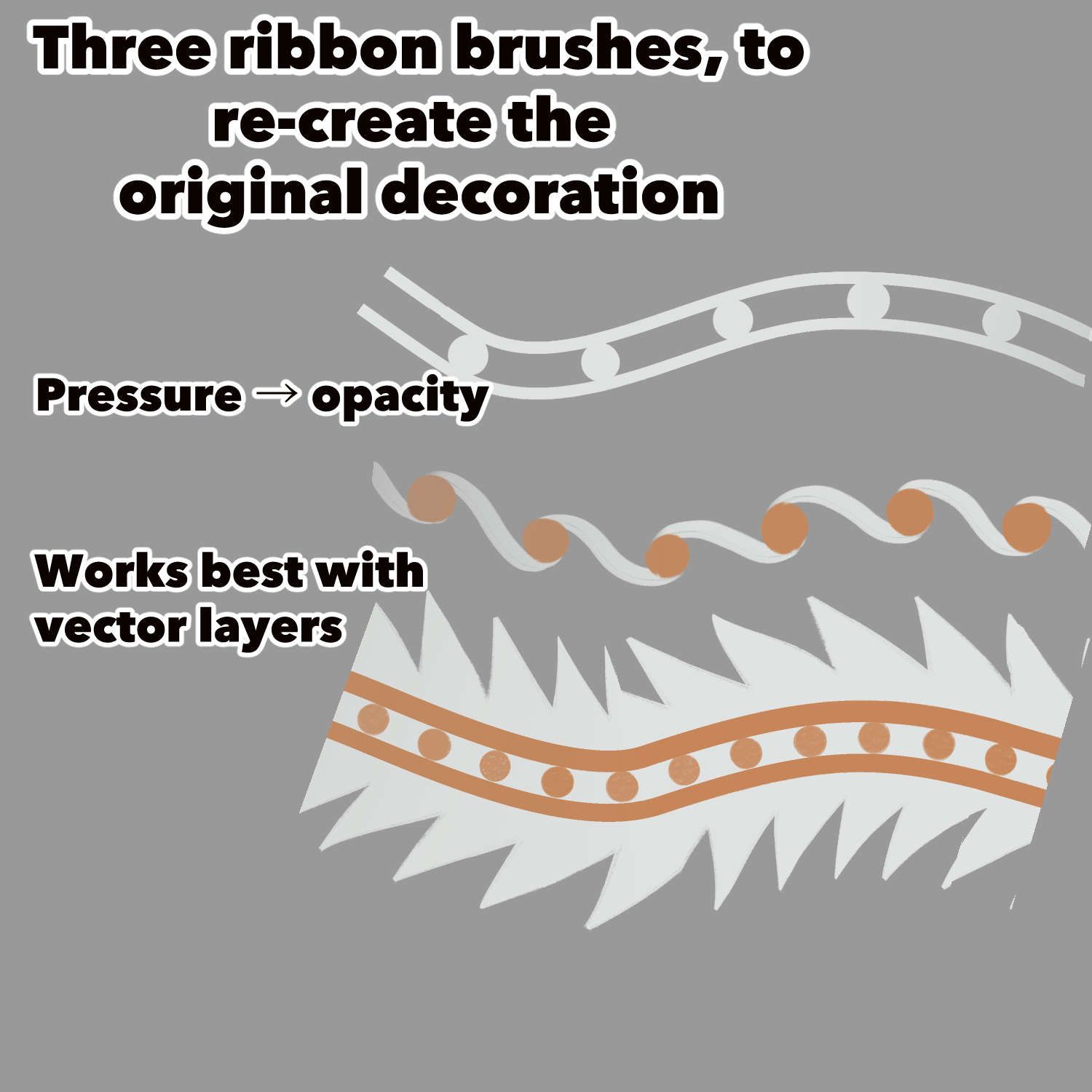 ---
Wisteria Pack (wisteria) (藤の花(등나무꽃)) by RMMM - There are many wonderful brushes available for drawing foliage and flowers like this one from RMMM. This brush lets you create detailed and beautiful wisteria plants with ease. You could use this brush to create fantastical garden scenes and detailed backgrounds.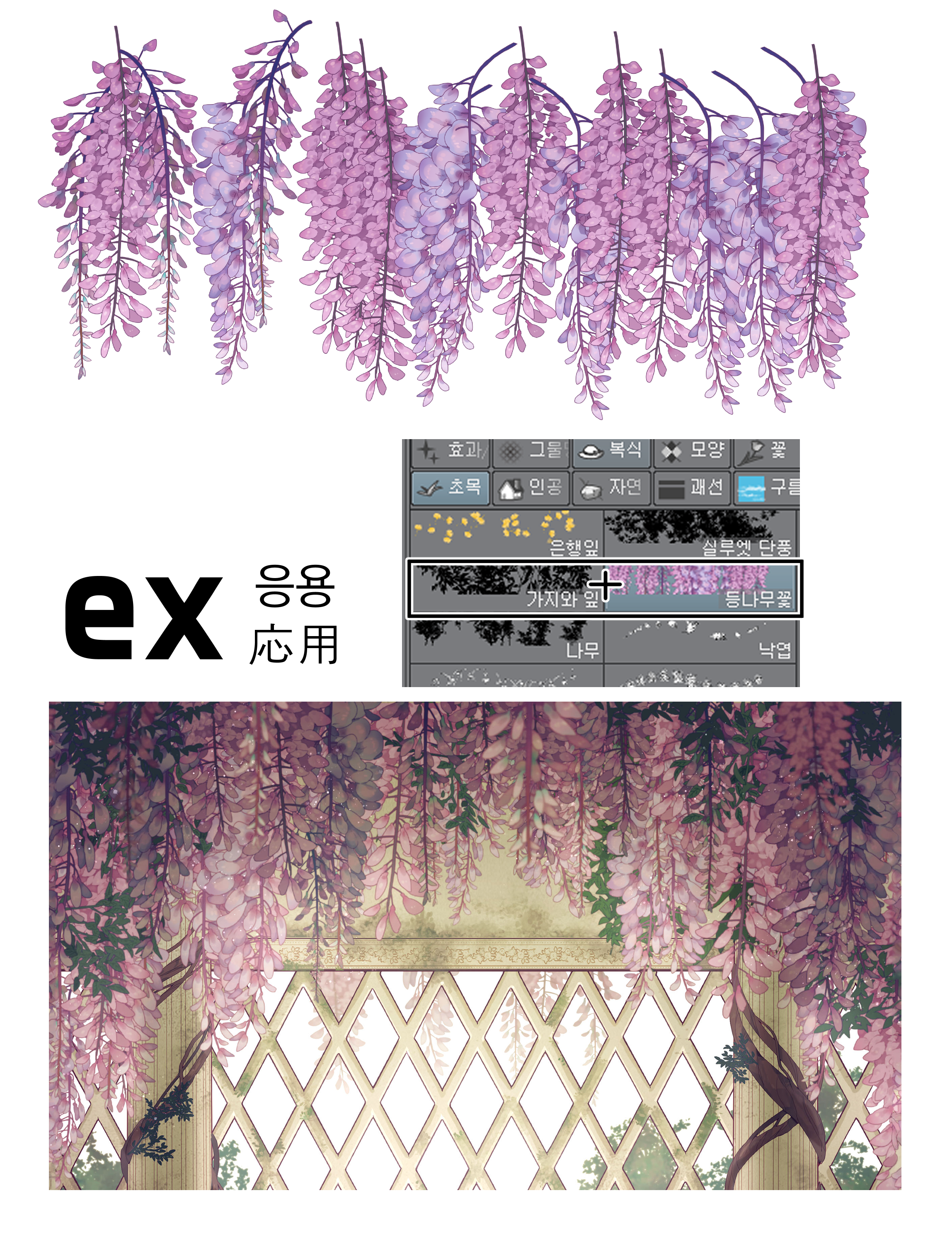 ---
 10.) Northern Lights Brush Pack by Devin Elle Kurtz - This gorgeous brush set is perfect for creating a Northern Lights effect in your illustrations. This pack will help you use a glowy airbrush to mimic the shining light of the auroras. Kurtz has tons of other helpful brushes available on their profile so definitely check out their work!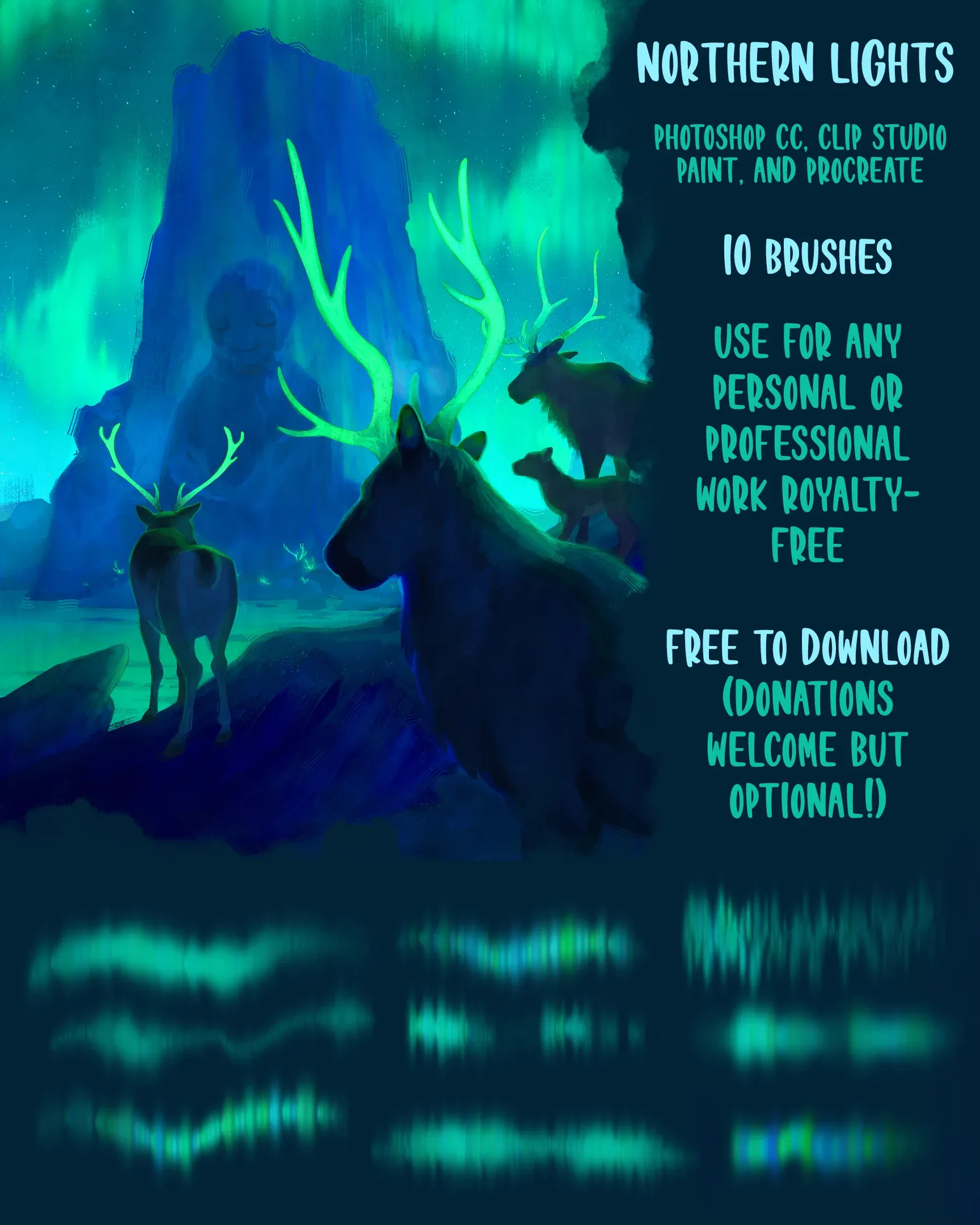 and a bonus brush set just for fun!
Symmetry Move Brush by pharan - This is a fun and helpful little tool created for use with the symmetry ruler. When you draw a symmetrical drawing sometimes you want to be able to move things on both sides; this brush does just that with ease. This is useful for all kinds of symmetry rulers.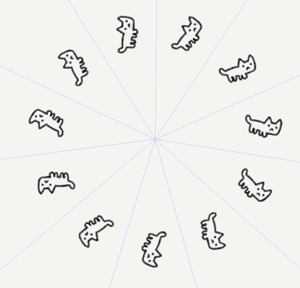 ---
Join UnVale
THE NEW HOME FOR ORIGINAL CHARACTERS
Looking for a new place to create, share, trade, and explore original characters? UnVale is free to join, and we have hundreds of OC creators joining every week. Sign-up now to grab your username!