Celebrate Latin and Hispanic Heritage Month through Art!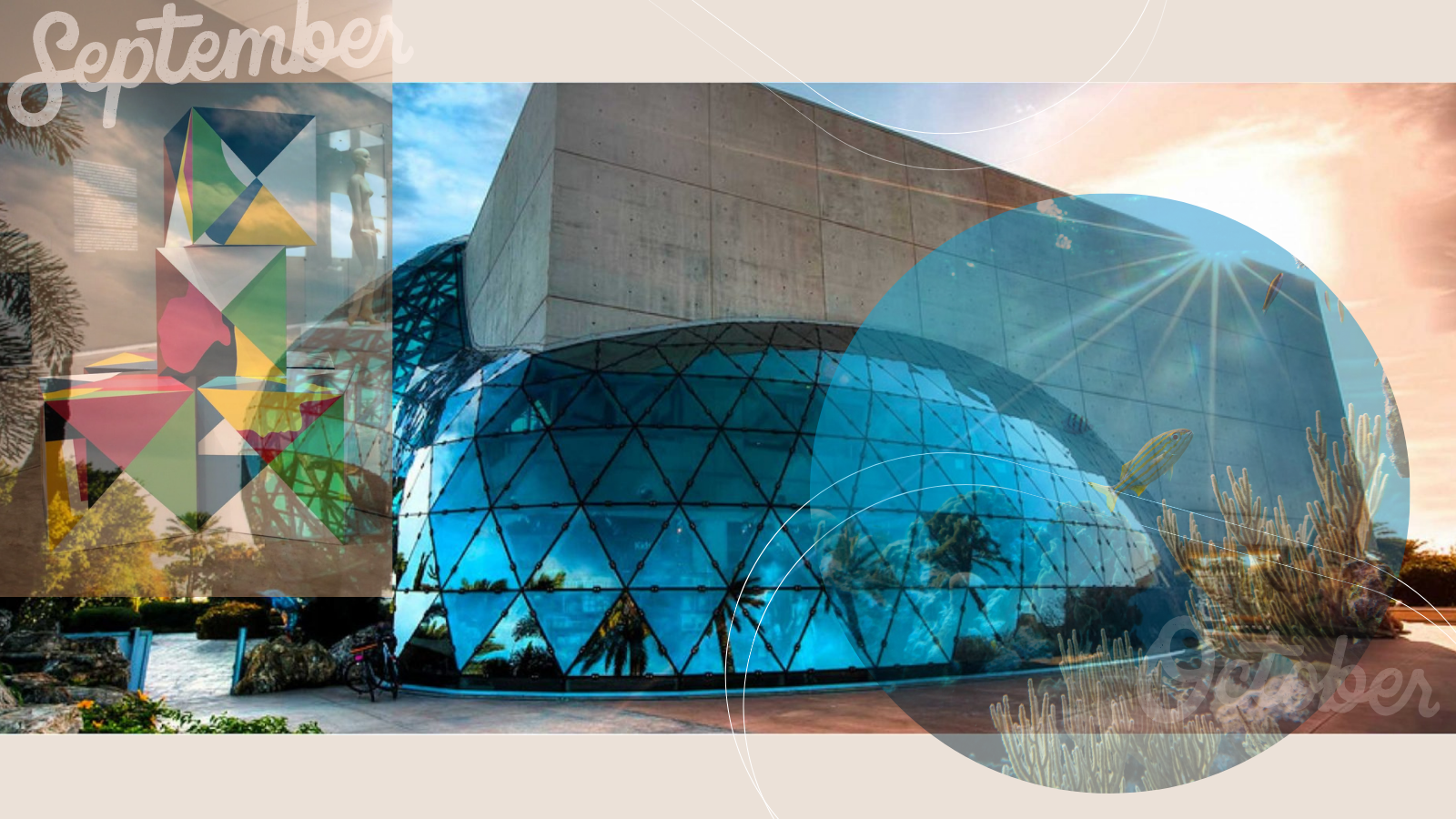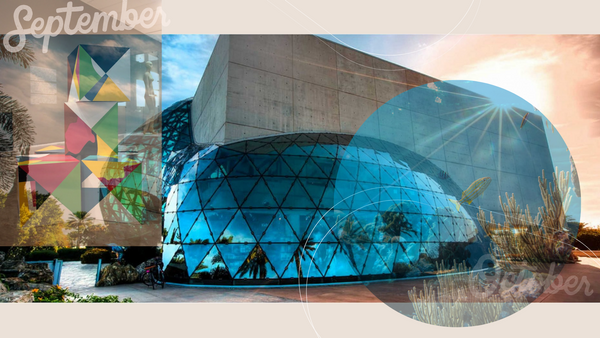 September 15th to October 15th is National Hispanic Heritage Month in the United States! This month is dedicated to celebrating the cultures, histories, and contributions of people of Hispanic or Latino ethnicity. Throughout the celebration organizations in the United States like the National Gallery of Art or the Smithsonian Museum hold events and showcase some of the numerous contributions of Hispanic and Latino creators and their ancestors.
We wanted to showcase some important artists to learn about during Latin and Hispanic Heritage Month and also highlight some wonderful artists in our community online to check out!
---
Important Facts
Hispanic Heritage month was enacted into law on August 17, 1988.  It starts on September 15th because that day is the anniversary of independence for the Latin American countries of Costa Rica, El Salvador, Guatemala, Honduras and Nicaragua (source)
Mexico celebrates independence on September 16th, and Chile celebrates their independence two days later on the 18th.
Instead of celebrating Columbus Day, many Spanish-speaking communities celebrate "Dia de La Raza", or "The Day of the Race" on October 12th at the end of Hispanic Heritage Month. This day is one of recognition to the people, histories, and cultures that were displaced and destroyed due to Western colonization. In some communities this is also celebrated as Indigenous People's day, and in 2021 President Biden officially recognized this day as a US holiday in order to honor Native Americans!
Celebrating Hispanic Heritage Month Through Art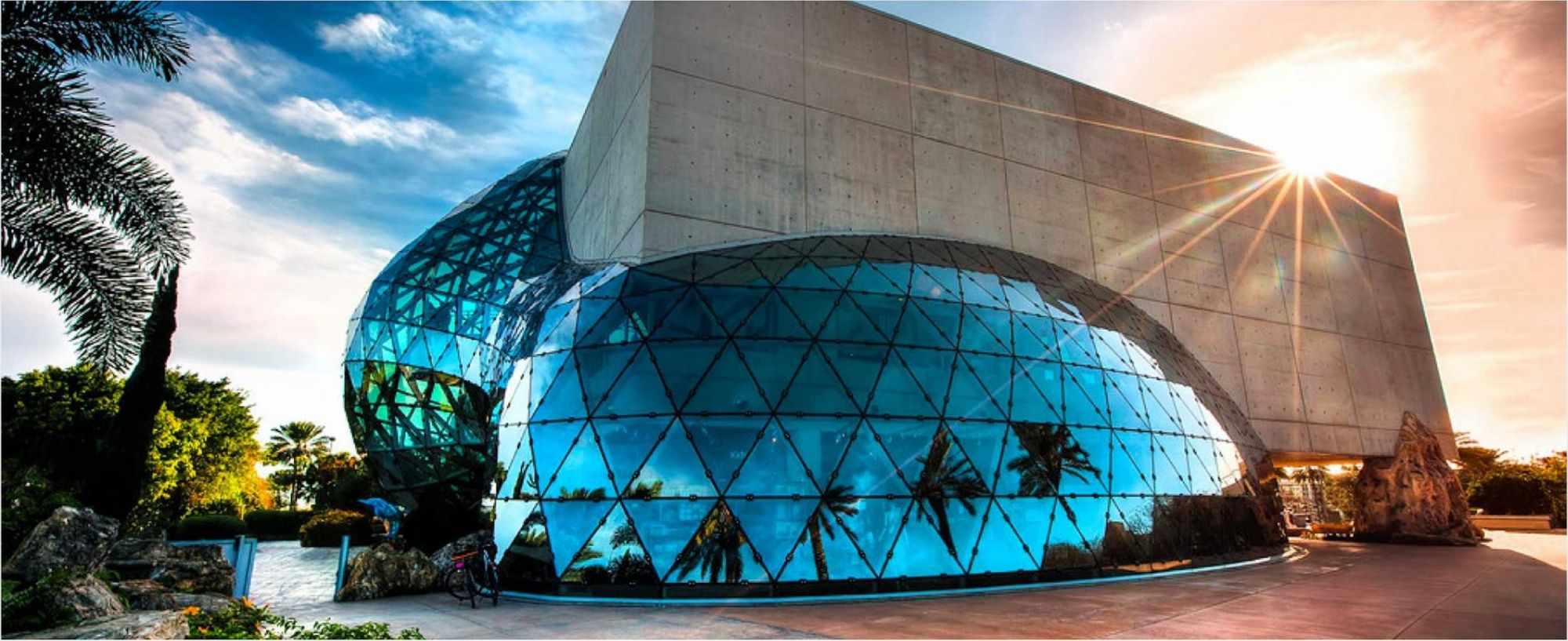 Influential Classical Artists
There are many magnificent artists with Hispanic Heritage who have significantly contributed to global culture. These are just a few notable creators to appreciate for their work and the impact they continue to have on us all in the modern day.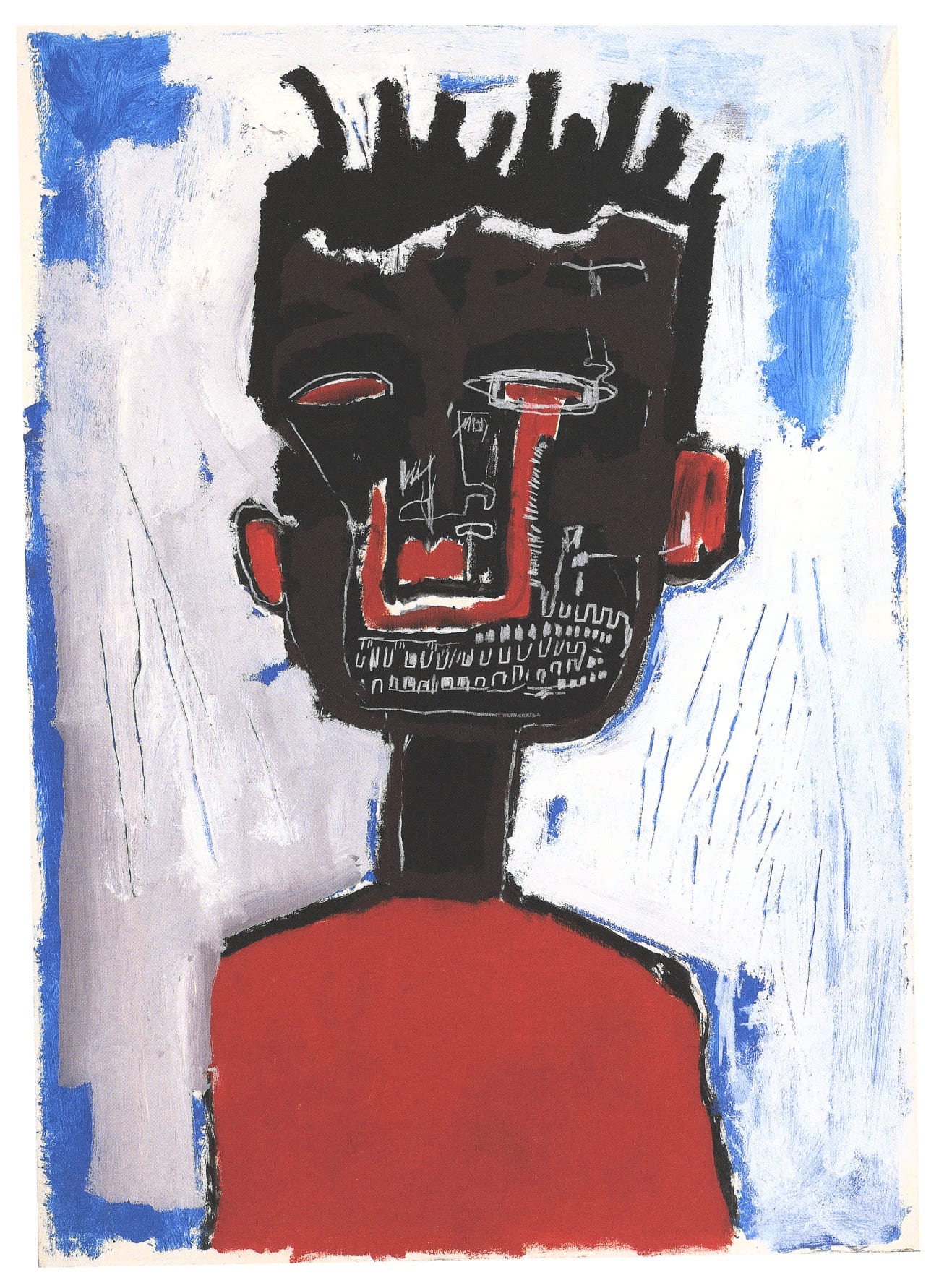 Jean-Michel Basquiat was an artist born of Puerto Rican and Haitian descent that started off as a graffiti artist and whose works today still play a huge role in discussing class struggle and dismantling the systems of racism in modern society. The impact of his work has been discussed in length and exhibitions of his pieces have gained notoriety beyond compare.  His works are extremely influential and you can learn more about him and works through exploring his estate online.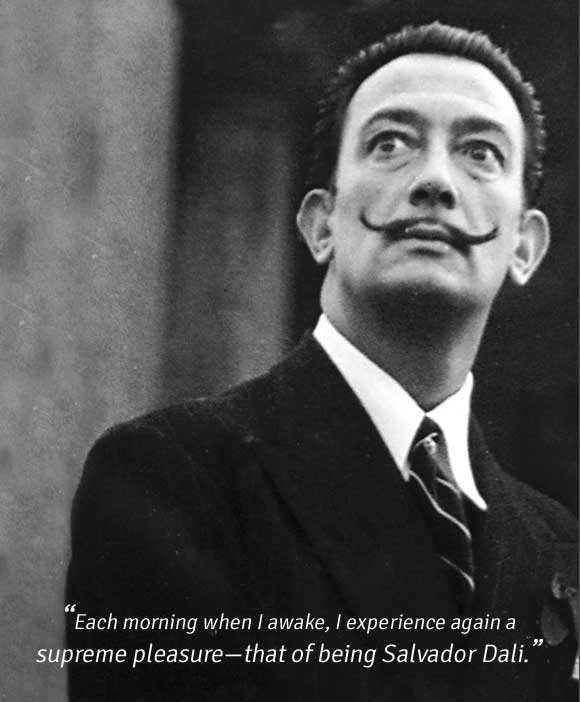 Salvador Dalí was a Spanish artist focusing on surrealism and who created his own expressive fantasy worlds. He created well known works like "The Persistence of Memory" as well as tons of other surrealist pieces that continue to inspire artists to this day. There is even a museum in St. Petersburg, Florida dedicated entirely to Dalí's works! They have an interactive VR exhibit that lets you journey through the mind of Dalí and explore his creations first-hand.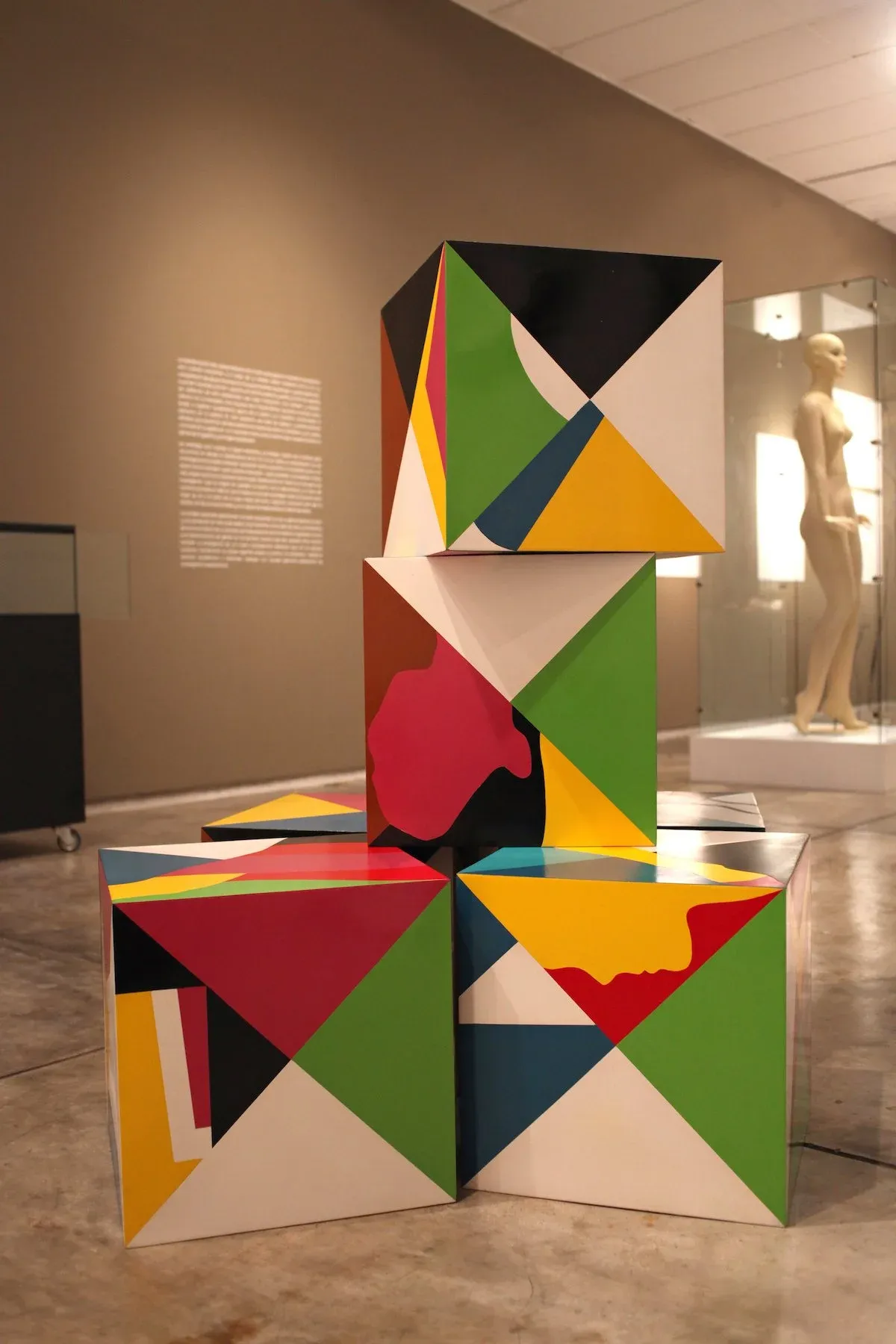 María Teresa Burga Ruiz was a multi-media concept artist from Peru whose influential works mark her as a precursor for much of the technologically based art styles of the modern day. Her works in the 60s spoke on the roles of women in society, especially in her native Peru, and her overall output eventually led her to become one of the most influential concept artists in Latin America.
---
Celebrating Hispanic Heritage Month in Online Art Communities Today
There are so many ways amazing artists are celebrating Hispanic Heritage Month these days, from creating personal works to participating in online art events! Hispanic and Latin artists in the modern day are creating fun, exciting, and impactful works and continuing to change the world. Their works can inspire us to continue learning and growing as individuals and as artists.
The following piece is a lovely work from the artist Pastel_teeth that was done as a personal work for Hispanic Heritage Month. It features their original dragon character on a vibrant background that adds joy to the entire feel of the work!
Speaking of heart-warming colors; Rigelwave is an inspirational Vaporwave artist from Chile that has worked with us at UnVale on developing their character Crystal Star.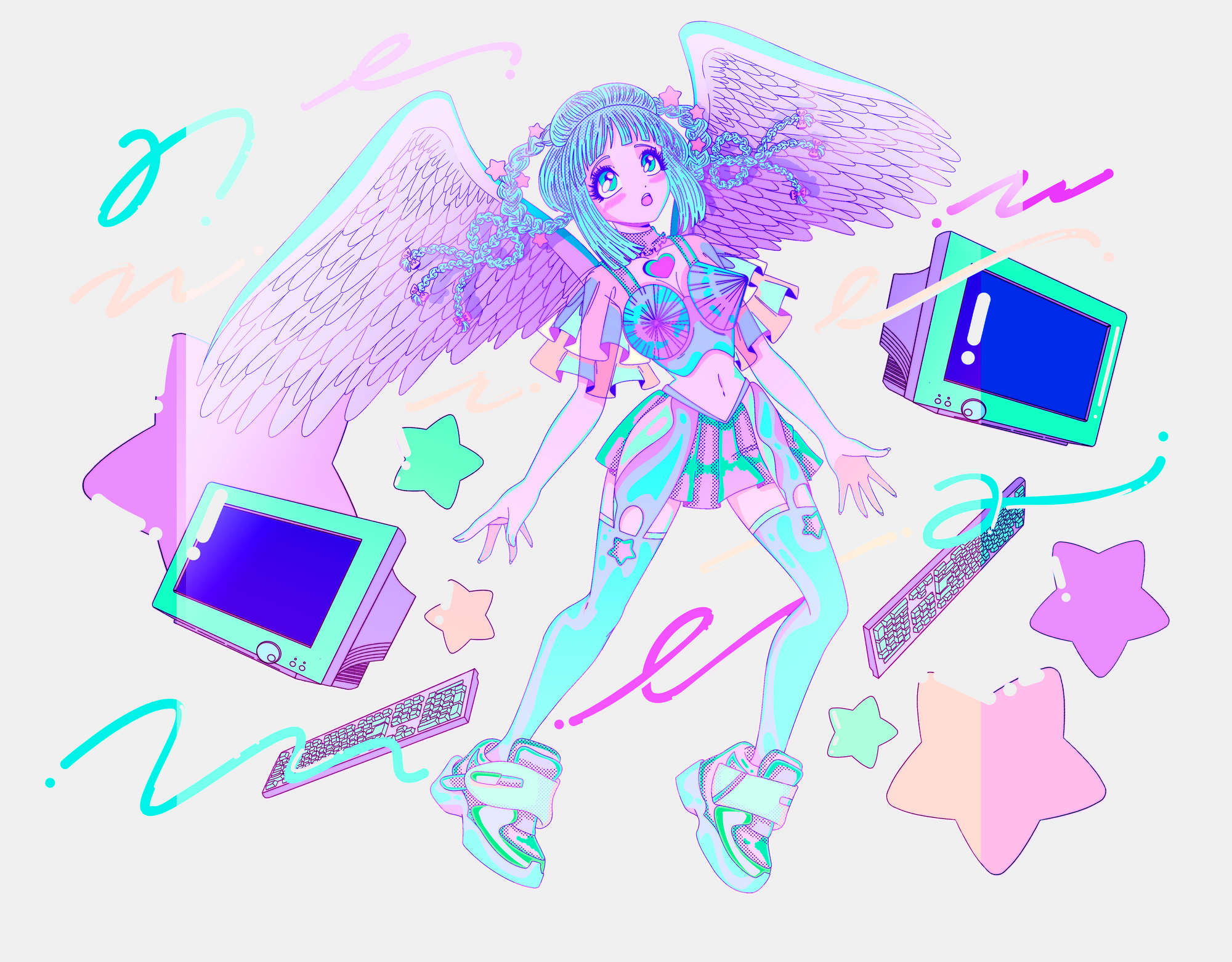 Rigel's work pushes the boundaries of anime and incorporates unique colors and futuristic themes to create something new. Their work ranges from character pieces to web icons and they even develop original animations. This character above is their UnVale OC and is artwork that is featured on the banner of our website's homepage.
Haizara is a skilled artist from Mexico that creates amazing and detailed furry artwork that is truly one-of-a-kind! Their characters are dynamic and expressive, and they always treat their commission requests with tons of care.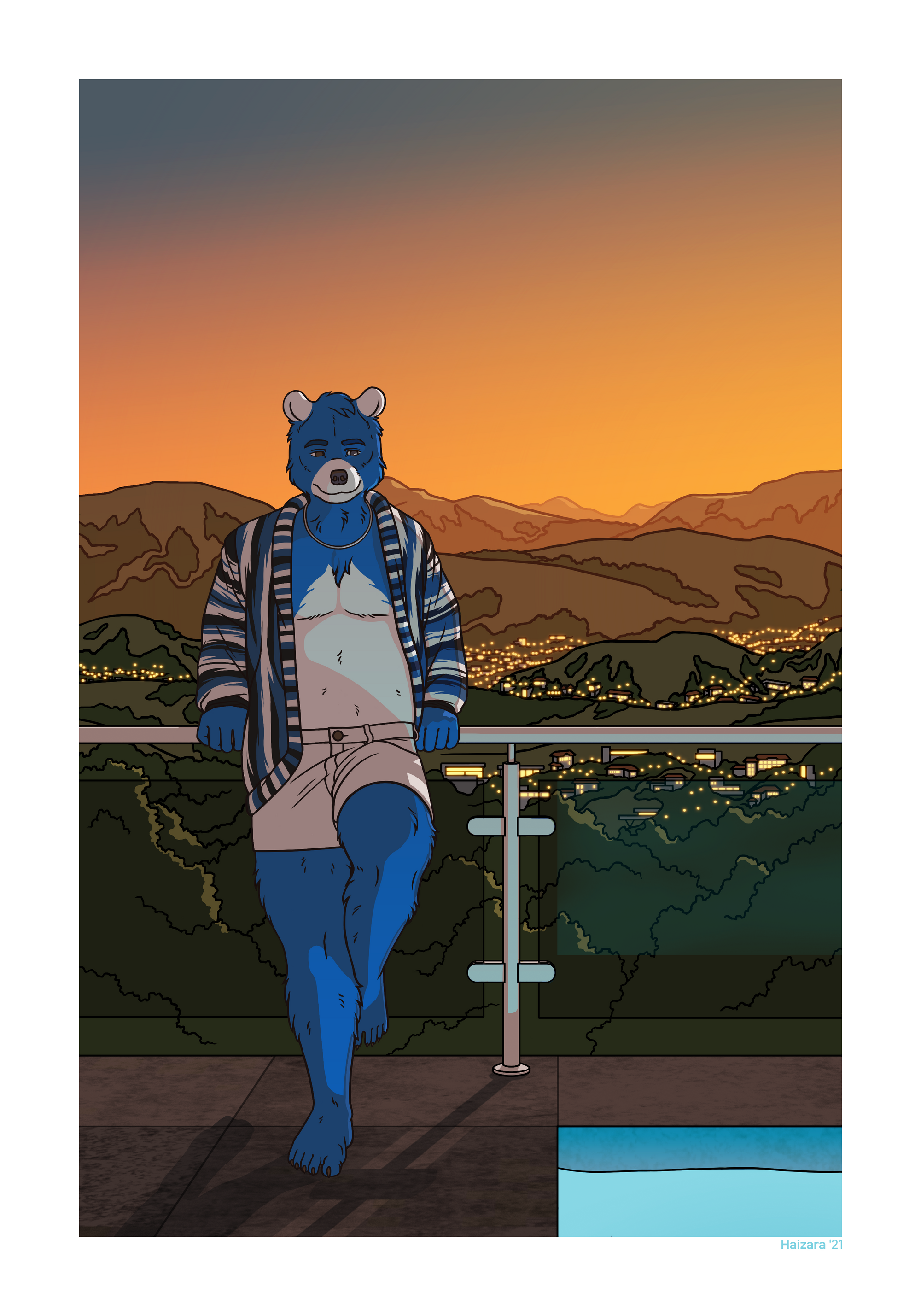 This piece was commissioned by us from Haizara! They create detailed character portraits as well as awesome backgrounds! Check out their portfolio below to learn more about them and what kind of works they like to create the most.
There are so many awesome artists from all over the world online today and we love having the opportunity to share their work with everyone! Each one brings their own unique blend of experience and skill to the world. Inspirational original art and characters are being created every single day.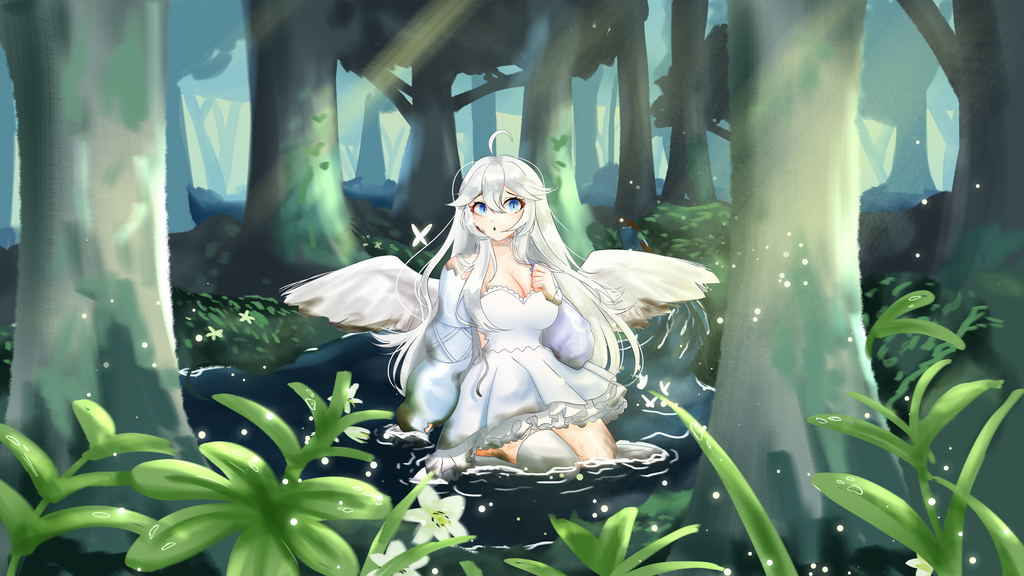 Kuuki Nar's Artist Profile
Kuuki Naru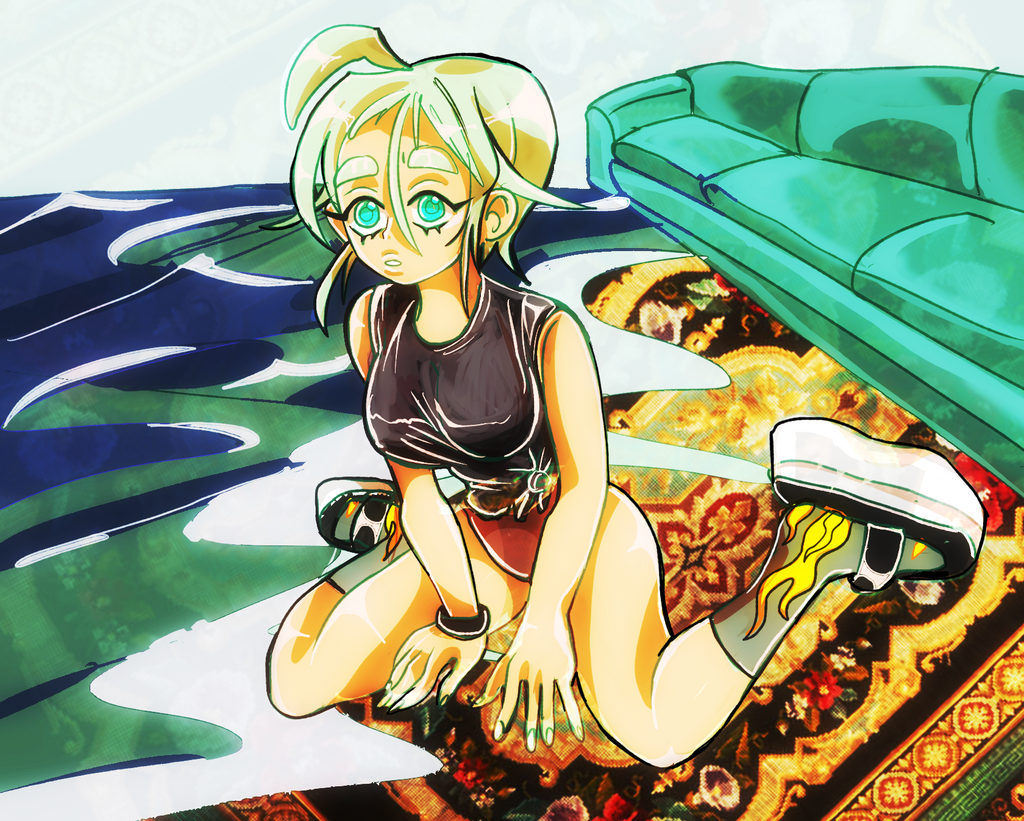 Aerora's Artist Profile
Aurora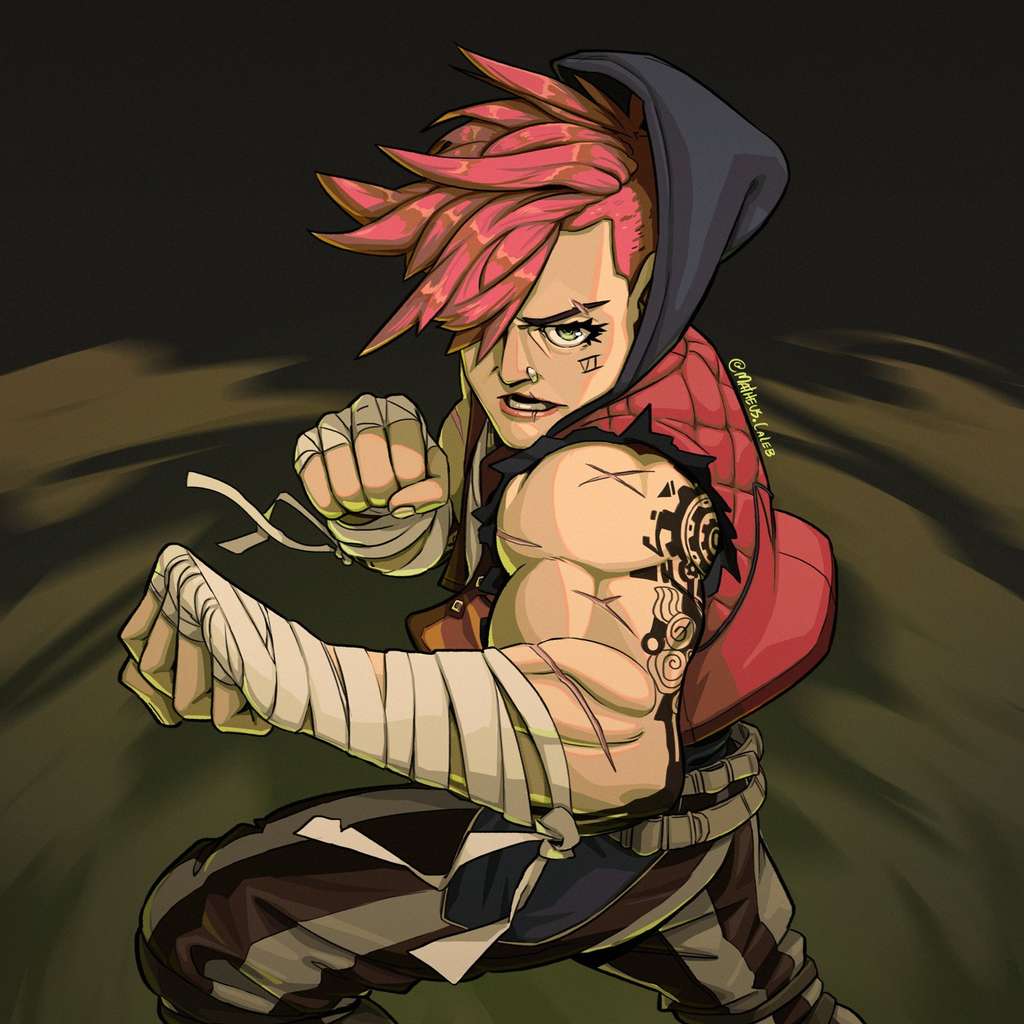 CalebMatheus' Artist Profile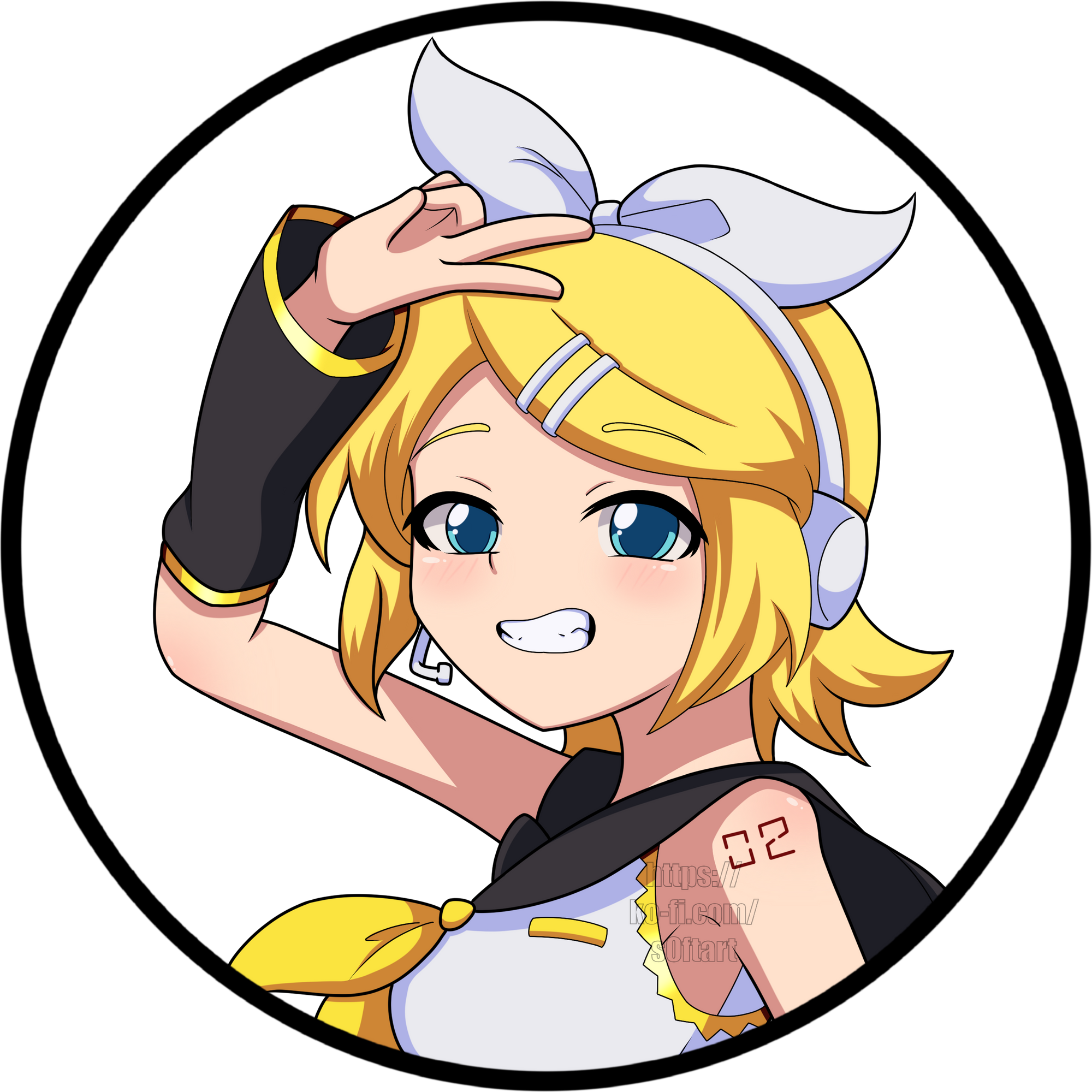 S0ft's Artist Profile
S0ft
Thanks for celebrating these artists with us and taking the time to look at their works!

Finally, here's a list of online art events that you can attend this month for free from various institutions:
We hope you enjoy these resources, and you can also take a look at this series on NPR if you want to continue learning more about Hispanic Heritage month!
---
If you believe in supporting small teams with an authentic message and want to support our content, consider creating a profile over at UnVale and checking out our Discord server!