All About Adoptable Characters
Adoptable characters are a fun and social part of the artistic community. Adoptables are original characters made by an artist or other creative, usually with the intention to sell or trade the rights to the design. Let's learn all about adoptables!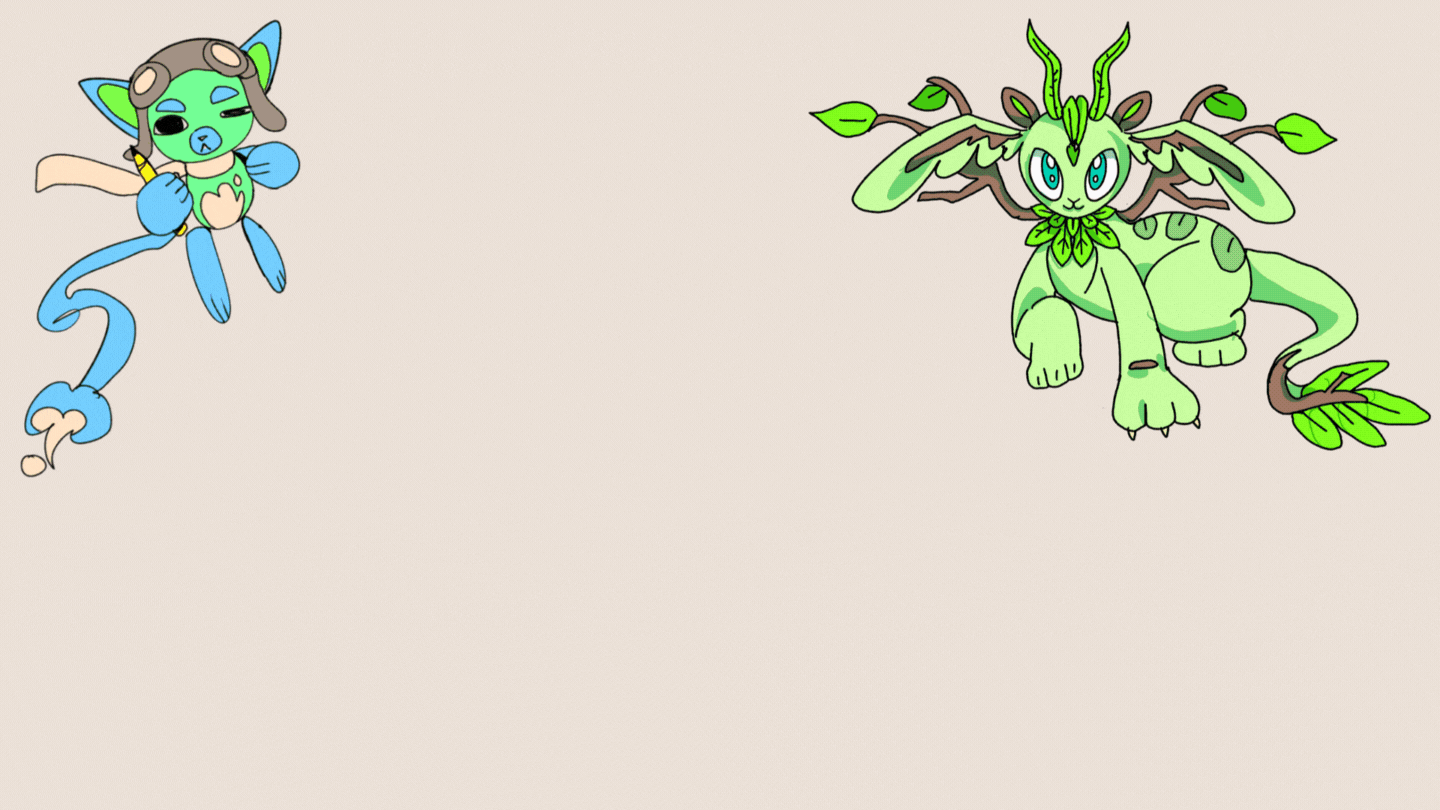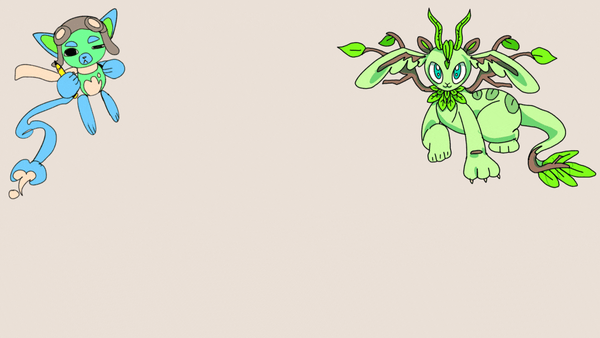 What is an Adoptable?
An adoptable character is basically an original character (OC) made by an artist or other creative, usually with the intention to sell or trade the rights to the design. Adoptables, often shortened to 'adopts,' are generally pre-designed by an artist and have certain rules or specifics attached to them. They can be a fan character from an existing work like My Hero Academia or Pokémon, or they can be a completely original creation.  They can look like any thing and be any combination of themes or species. There are even online worlds and communities dedicated entirely to these types of adoptable characters!
---
Adoptables and Artists
Selling adopts can be an awesome source of independent income for an artist, and creating them is a ton of fun. Maybe an artist is swamped with commissions for a month, but have an old design they don't mind selling for a bit extra on the side. Some artists enjoy character designing so much that they decide to focus on that aspect of it and generate consistently loyal followers who cherish their designs. Whatever you would like to do with your characters, it can be helpful to look at some of your favorite artists that are experienced in selling adopts and learn from them.
This recent adopt from Fiyunae is a wonderful example. Fiyu is a popular character artist and often designs intricate, unique OCs. She has developed a well laid-out rule structure for auctioning her character designs that communicates everything to potential bidders with clarity.
Another really successful character artist to learn from is the skillful Babypippo. Pippo's character design auctions are hosted on multiple platforms, and have garnered a lot of online support throughout the years. Many of Pippo's designs have cohesive themes, such as a 'Yeti' design, or the Black Widow character featured below.
Pippo's designs are so unique and detailed that people often recognize who designed them just from art style alone. Pippo likely uses a symmetry tool for some of the basic shapes of the character and draws special details for each one on top.
Some artists also like to use a base for their artwork and create a large series of designs to sell at once. This is a great way to save time as an artist but still provide plenty of variation for your customers. This adopt sale from Sleepy Time Studios features designs drawn on a couple different bases, all credited appropriately and with unique designs!
---
Adoptable Communities
Getting involved in adopt-focused communities will help you network with others and grow. You can garner more support for your own adopt designs, and also find lots of interesting characters that were made by other artists.
Some adoptable communities are focused on original species. These communities can be found on places like Instagram or Discord, when a user creates an entire species and sets up a list of traits that other characters of the same species would have. Usually, there are two types of original species groups: open and closed.
An open species means that the creator has said that anyone can create an OC from the species and be a part of the community as long as they follow certain guidelines. This tweet from KilluKaela shows an example of this as they invite people to explore their original species Vappiers.
A closed species means that people can only create an adopt in that community if the creator gives them explicit permission to do so. This is really up to the creator of the species to decide.  This is fun to do if you want to be involved in a more tightly knit community or really love a specific species someone made! Often designs have to be approved in a closed species, like this one below from LiuPhrog.
If you're an artist, there can be extra benefits to joining a community with a closed species. Sometimes, there will be opportunities to become a guest artist and sell featured designs within that specific community! This allows for extra visibility among a niche market.  An example of this can be seen below in an Instagram post by World of Allash, calling for artists to submit applications to be a guest designer for their closed species.
People also just like to sell their adopts on their own time or in their own network! You could post about it online, create a custom Discord server, or even join an art-focused one like UnVale and post your adopts for sale while searching for adopts made by others.
---
Join UnVale
THE NEW HOME FOR ORIGINAL CHARACTERS
Looking for a new place to create, share, trade, and explore original characters? UnVale is free to join, and we have hundreds of OC creators joining every week. Sign-up now to grab your username!