The Gijinka Journey
Have you ever heard of a gijinka? This term is often used in online communities to describe the practice of depicting non-human objects and animals in a humanoid form.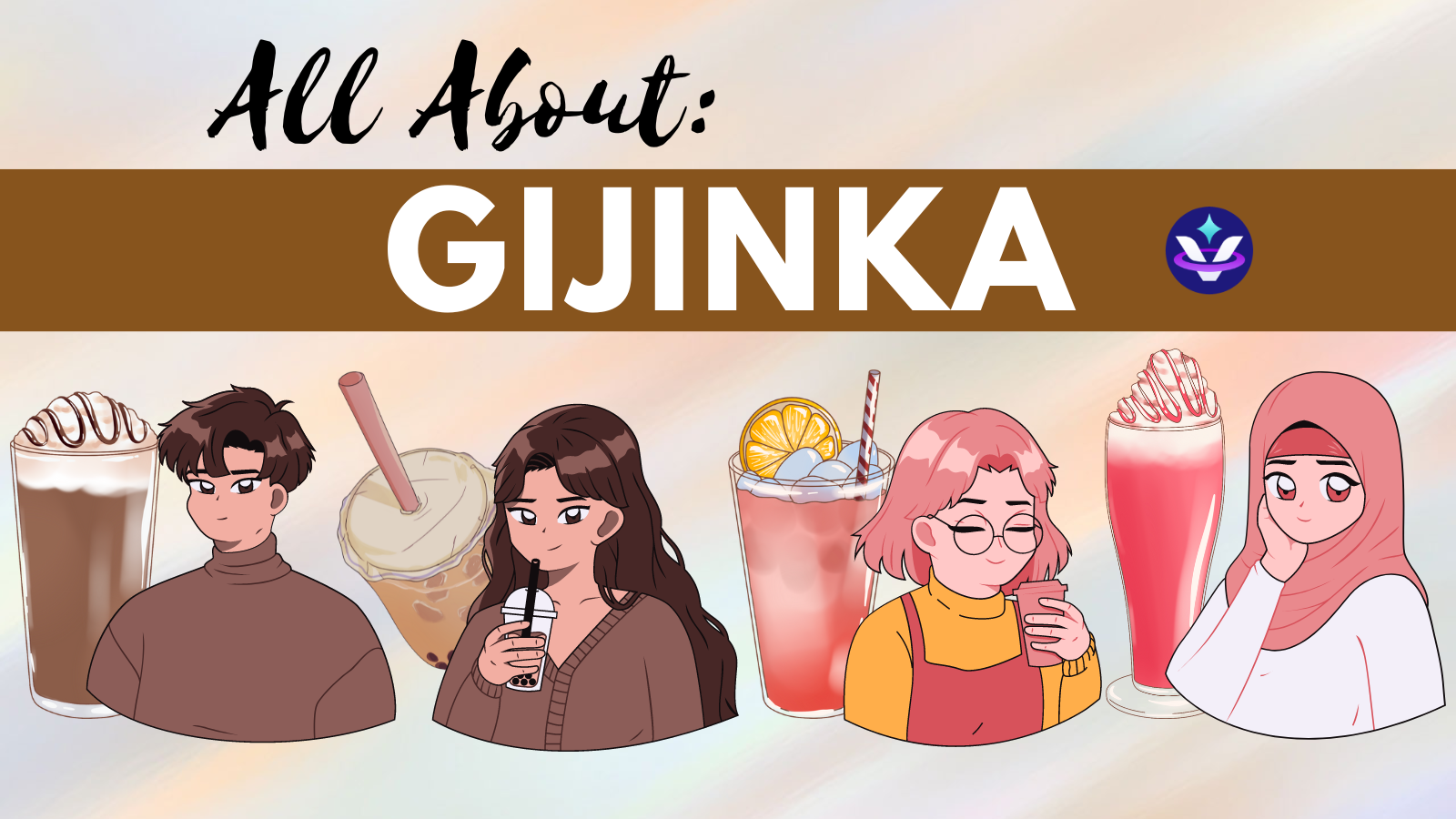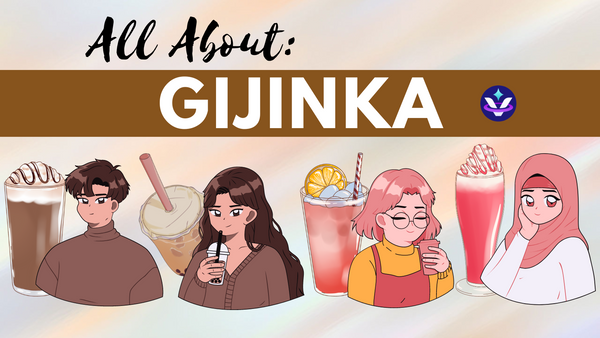 Have you ever heard of a gijinka? Though there is some speculation on the exact origin of the term "gijinka" use of the word has definitely caught on in recent years. The fun of creating these cute anthropomorphic characters has been a popular trend among online artists and fans for decades. In todays time people are still creating all types of awesome gijinka and neat original characters!
---
What is "Gijinka"
The word gijinka can loosely be translated as the Japanese romaji for humanization. This term is often used in online communities to describe the practice of depicting non-human objects and animals in a humanoid form. People also refer to this phenomena as moe anthropomorphism to describe the cute features often found in anime inspired artwork.
Gajinka Through Time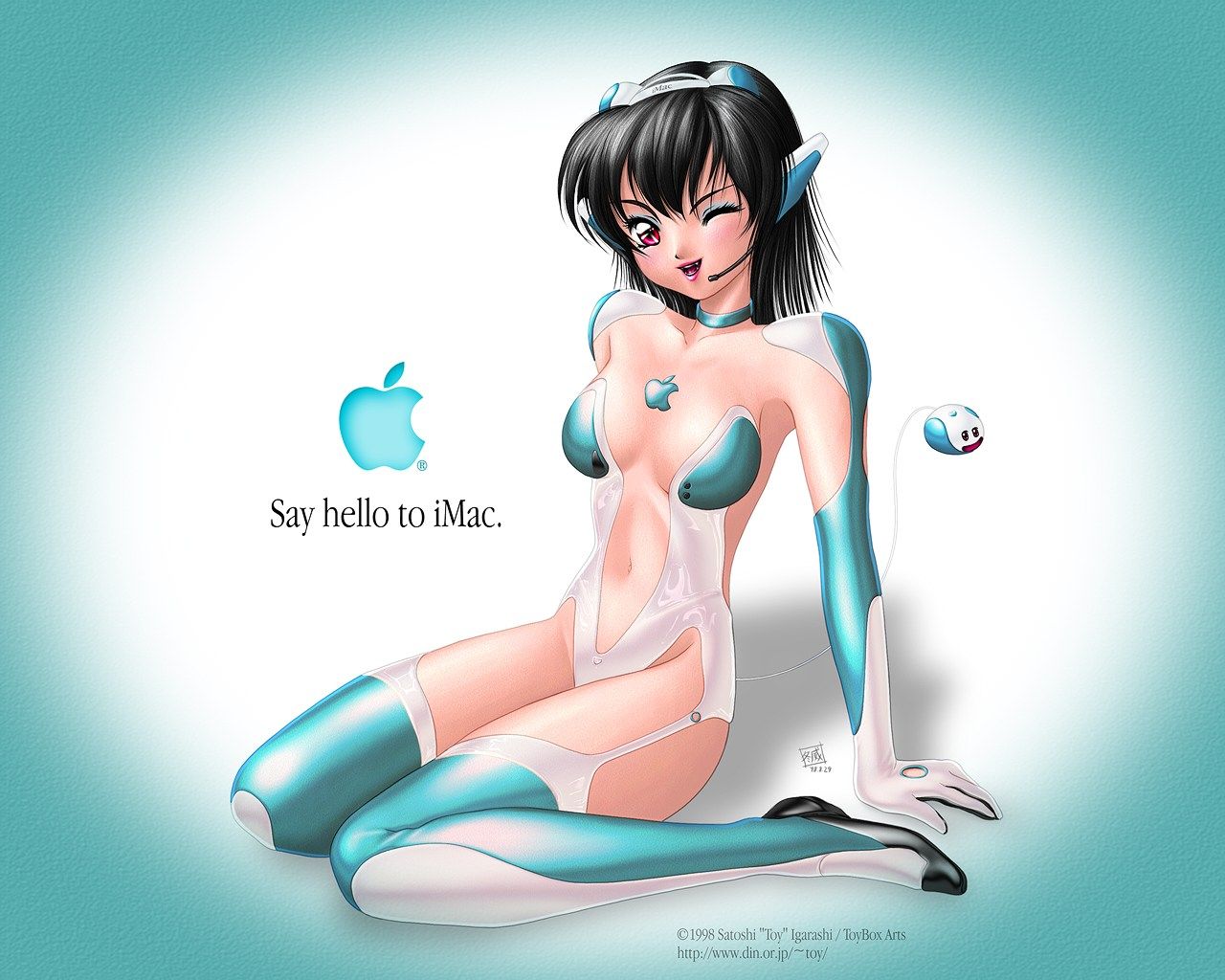 Many sources site the iMac girl by Toy as one of the first examples of an iconic gijinka. Netizens since that time have created online communities entirely centered around these moe mascots and their fan art. From big brand created characters like Japanese Microsoft's  Madobe Nanami to the designs of independent creators, the love for gijinka art definitely runs deep. The furry community and the wonderful fans of the Pokemon series are some of the largest fandoms associated with making gijinka stick, although the inspiration for a gijinka can come from just about anywhere!
---
Gijinka Designs from Pokémon and Beyond
Creating gijinka is a really fun and thriving part of many online communities, especially for the fans of the ever popular Pokémon series! The Pokémon fandom is a large part of why gijinkas are still so popular. We can look at awesome gijinka from the Pokémon fandom and beyond to get a better understanding of why these characters resonate so well.
Look at this awesome gijinka of Porygon Z from the artist hero_524! It's colorful, dynamic, and really creative!
There's also this adorable skitty gijinka by meruchime as another perfect example! This skitty is so cute and happy!
These characters are all connected by their basic lore as Pokémon, but still remain entirely unique to their original creators. This fosters a sense of community while still being special and custom. It's not just Pokémon, either! Artists make gijinka of their favorite animals and objects as well as characters from other video games.
Here's a pretty and colorful gijinka by the artist lumiutopia of Muffy from Animal Crossing! It highlights the original animal characters gothic aesthetic and has a unique color swatch. This character ends up having a visually compelling design thanks to these elements.
Other independent artists like the wonderful Miss_LynArt have also created new versions of gijinka based on technology, like this one below of their own Wacom tablet! What a creative character design!
How are Gijinka Still Present Today?
The popularity of gijinka has continued to trend in recent years! As more artists start to develop their skills and the presence of modern gijinka type characters like vtubers rises the love of designing anthropomorphized characters will only continue to grow. These are some ways that artists today are still using their gijinka characters and growing in their communities:
Creating unique original character designs! Many artists have a ton of fun just by reimagining different concepts into gajinka. Rainbrony's character Earth-chan is such an imaginative example. Just look at that skillfull use of the Earth's color scheme in their OCs hair design. The NASA shirt is a wonderful touch.
Cosplaying as different gajinka! Cosplay is loved by people of all ages and experiences. Many cosplay costumes could techincally be considered types of gajinka! There are thriving communities full of cosplayers out there for just about any fandom. The vtuber Maya Tibayan showcases her Mimikyu gijinka cosplay in the Tweet below as a wonderful example of real life gajinka.  
Creating gajinka themed adopts! Creating adopts is both fun and can be a great source of income. Once you've thought of a gajinka design or two you could selling them them as adoptables like the adopts that artist rummbrant is selling below! These adopt sales are unique and functional ways to share your character design skills with others.
Create a gajinka themed vtuber! There are tons of awesome vtubers that are technically gijinka too! You may be interested in creating your own design or finding some new vtubers to follow after taking a look at some of these creations. Tsunari the super cute gijinka shark lifeguard featured in the Tweet below is a wonderful example of vtuber gijinka design!
Feel free to let us know some of your favorite gijinka, and show off your own wonderful creations in our community.
If you believe in supporting small teams with an authentic message and want to support our content, consider creating a profile over at UnVale and checking out our Discord server!