UnVale's Fall Food Gijinka Challenge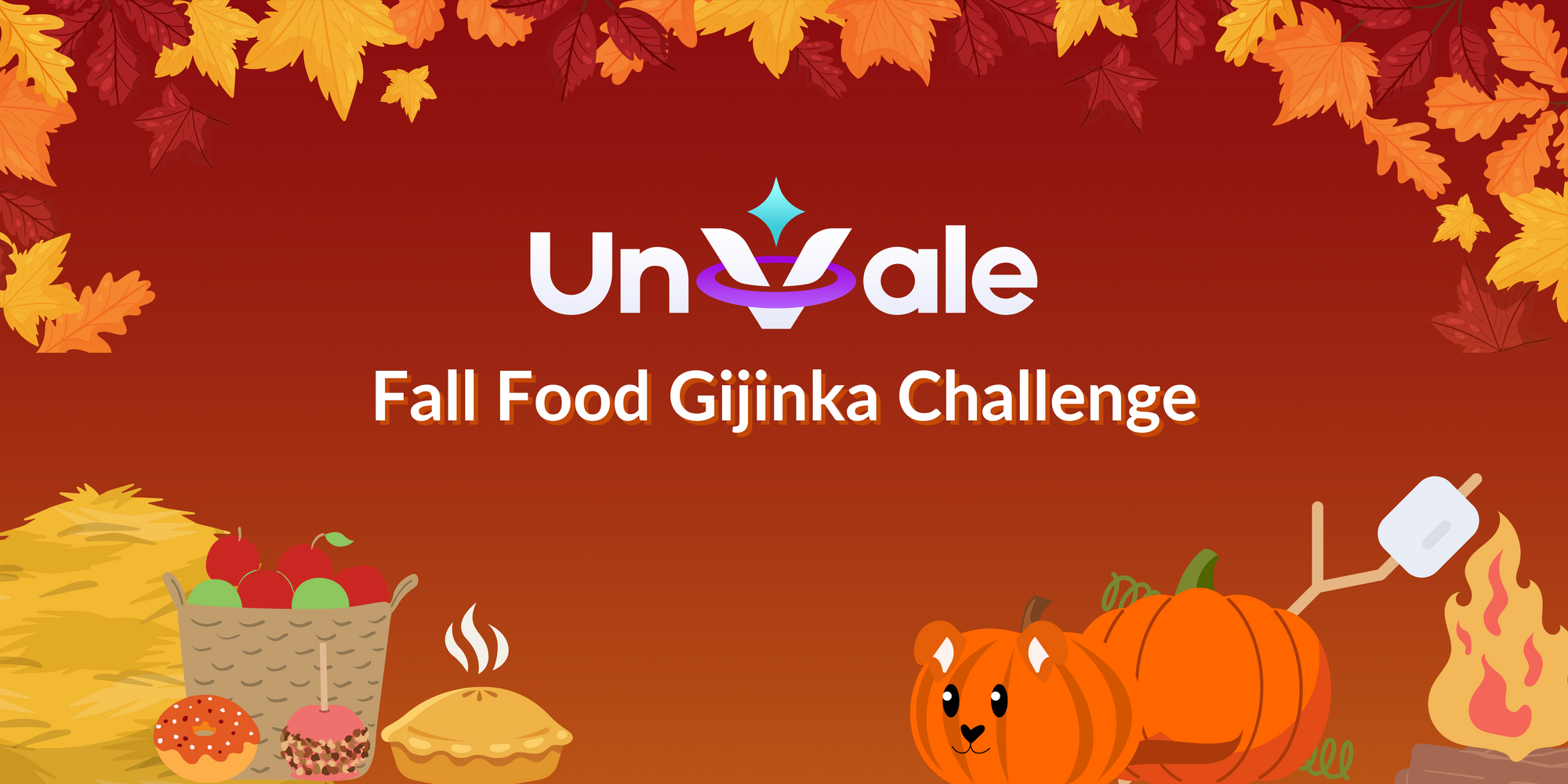 We've got some big plans for Halloween, but let's do a small fun activity before that! Ever need an idea on what OC to make, how to make them, what the inspiration will be?

Look no further!
We present to you UnVale's very first Gijinka challenge!

The theme is all about Fall Foods!
Think of pumpkins, apples, ciders, berries, sweet potatoes, doughnuts, and more! Pick a food of your choice and make life out of them!

Here's how to join in!

Pick a fall-related food of your choice and start planning out your design! Toss sketches and WIPs in our Discord and save them for when you're ready to upload your OC so we can see how you built them!
You can use an already existing OC or make a brand new one!
Upload your character with the #UVFallFood!
Check out all the others participating by checking out the #UVFallFood tag!

Don't want to draw, but would rather write? You can participate too!
Pick your fall-related food of choice and write a story about it!
Then upload your writing using the tag #UVFallFood
This is a great time to build on those OC making skills! Let's see the creative process and make great designs! 🍩🍬🎃

Don't know what Gijinkas are? Read up about them in one of our blog posts!